What's new in Image Search
October 28, 2019
Side panel on desktop
We've overhauled Google Images on desktop to make it easier to decide on a visual idea and take the next step toward making it happen. Now when you tap an image you want to learn more about, it appears in a side panel next to a full page of image results, and stays there as you scroll. This lets you keep track of an image you like while you compare and explore more results. Do this as many times as you want without losing track of what you looked at; each tap of the back button takes you to the last image you selected, in order.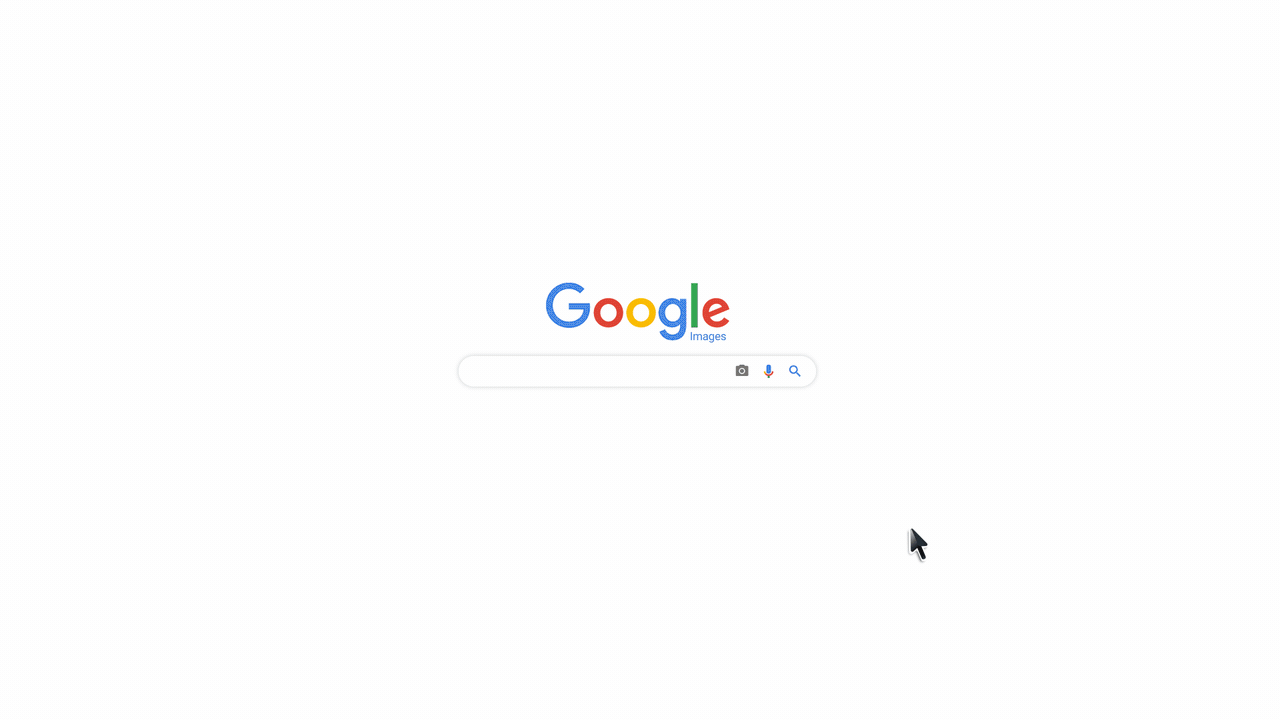 Product images on desktop
We're also bringing more useful information to product images on desktop, such as product availability. This helps make sure you're as informed as possible when you're shopping or just browsing. Plus, we've added captions to the related images in the image viewer so you know where you're going before you click.
Visit the new
Google Images
to try it out!